Attention: Attention: People Struggling with Hashimoto's and Hypothyroidism

Hey People!
It's Marc Ryan, L.Ac. from Hashimoto's Healing inviting you to join in on a new webinar that can change your life.  Due to the overwhelming response we had  when we broadcasted our "5 Secrets to Abundant Energy that Your Doctor(s) Won't Tell You About" webinar (And Thanks to everyone who was there, turnout was again amazing!) I am rebroadcasting it on Thursday, March 6th @ 6:00 pm PST (9:00 pm EST).  There are no limits on the number of slots for people to attend but this will be the final broadcast, so be sure to scroll down to the registration form below to reserve your spot so you aren't left out!
This webinar is called,
"5 Secrets to Abundant Energy that
Your Doctor(s) Won't Tell You About"
And if any of the the following symptoms describes how you have been feeling, this webinar is for you.
Do you feel exhausted and overwhelmed?
Do you struggle with finding enough energy to feel motivated to do things?
Is your lack of energy keeping you from spending time with your family and friends?
Do you have trouble concentrating and staying focused because it just takes too much out of you?

When you have Hashimoto's and hypothyroidism the most basic things can seem overwhelming because you just don't have the energy to do them.

I know, I've been there.

When you have a busy life with work, family, kids and responsibilities it can sometimes feel like you're fighting a losing battle.
Well, what if I were to tell you there was a way to get your energy back?
What if you could have enough reserves to get back to exercising, eating right and spending time with the people you love?
In this live webinar, I, Marc Ryan, L.Ac., Hashimoto's specialist, am going to reveal these top 5 secrets to abundant energy.
You'll walk away from this webinar with a surprisingly powerful, yet simple checklist of things you can do to increase your energy, rediscover your vitality and get your life back!
After working with over 500 Hashimoto's patients, I have gathered and analyzed enough data on the topic of fatigue as related to Hashimoto's to develop this list of "5 Secrets to Abundant Energy that Your Doctor(s) Won't Tell You About", and I am going to share it with you during this webinar.
In this 1 time webinar you will learn:
The number 1 mistake doctors and patients make when it comes to dealing with fatigue
A simple approach to figuring out what's making you so tired
Why laboratory testing is not the be all and end all and what is often a better measure of how you are doing.
How to overcome fatigue and overwhelm once and for all
How to create a basic diet and lifestyle plan that supports energy production and conservation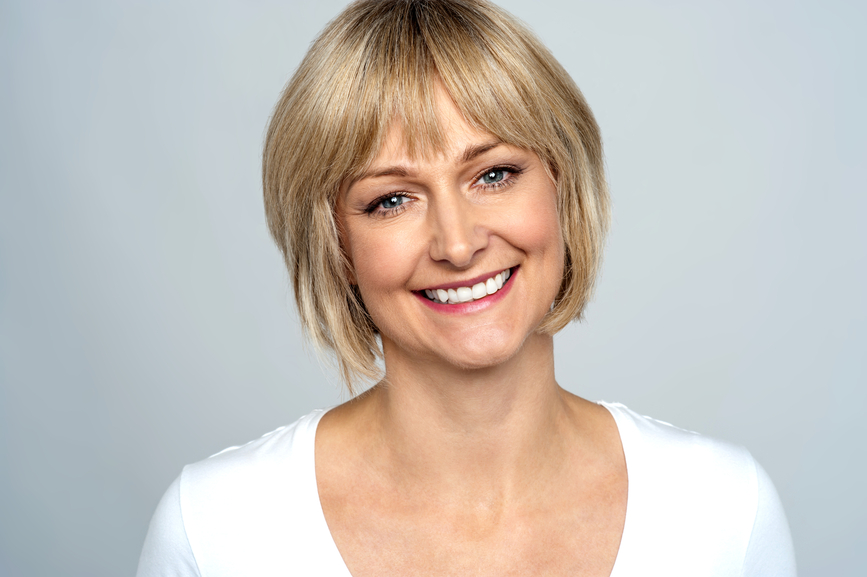 Whether you are newly diagnosed or you have been struggling with this for years, you'll get at least 3 big insights and practical steps you can take immediately to have more energy, more mental clarity and a greater sense that you can do something about this.
Click the button below to register and the complete webinar details will be sent to your email address.
THERE IS NO LONGER A LIMIT TO THE NUMBER OF PEOPLE WE CAN ACCOMMODATE ON THIS LIVE VIDEO FEED.
BUT STILL RESERVE YOUR SPOT NOW!
Click the button above right now to ensure that you get a spot at this webinar. You will also get access to the archived recording of the video, but you'll want to be there for the live broadcast because I'm giving something away only to those of you who are present during the event!
Join us and you'll learn how to have abundant energy again!
I'll see you there.
Best,
Marc
Hope, help and healing for Hashimoto's